HotLine: 当前游戏的结果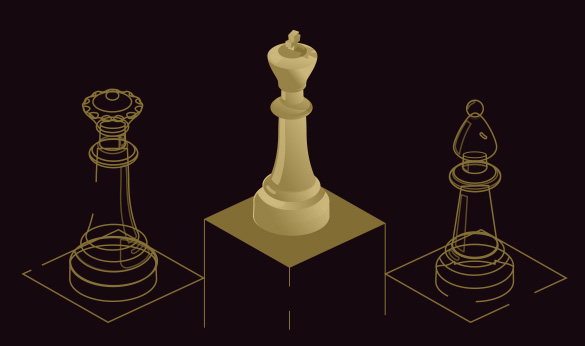 Free Daily
姓名或昵称:
Free of charge. Open 24 hours. You play when you want. Start every day at 6: p.m. CET, $5 prize (on Saturday $20) and Daily Hero title. Wins first. You will find the games in the Winners-Daily, Results in -Results- of the English site.
Top Daily
姓名或昵称:
Currently Top24, open 24 hours a day. The entry fee $5, prize of $25, on Saturday $50. The 3 best participants win. With a larger number of participants, the Organiser may increase the prize pool.
Win Faster
姓名或昵称:
Prize pool up to $10,000 - Win a move faster than an amateur. Details, current prize pool and entry fee on the tournament site. Once a month, on the last Sunday of the month, free Win Faster, with a prize pool of $5,000.
姓名或昵称:
Diagram 2. Outstanding games of Goldchess. GT style. The solutions in Winners-GT.
姓名或昵称:
Diagram 1. *GREAT MASTERS GAMES in the Goldchess version. $1000 prize pool. NOT SOLVED!
GoldChess0
姓名或昵称:
Diagram3 - every Sunday new task with prize