Start on the 1st day of each month at 04:00 p.m. CET.
Wins first.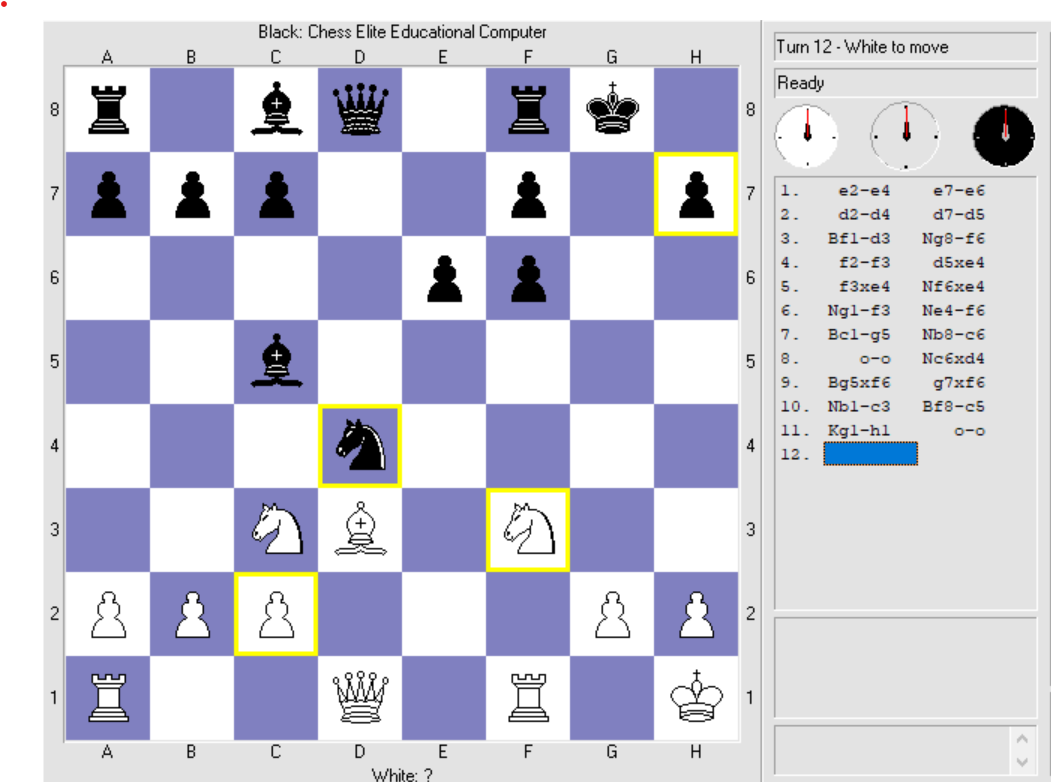 1. Chess program CEEC
2. Position
Description of task: Prize $100. Here's a possible mate in 29. But you're a genius and you play a brilliant variant... mate on move 30. Play & win. Time to solve - 10 minutes.
Instruction
Download and install the chess playing software, input the codes to obtain the full version.
The solution in the CEEC file, with the pgn extension, will send to contact@goldchess.com, with the "Genius Test" in the subject of e-mail.