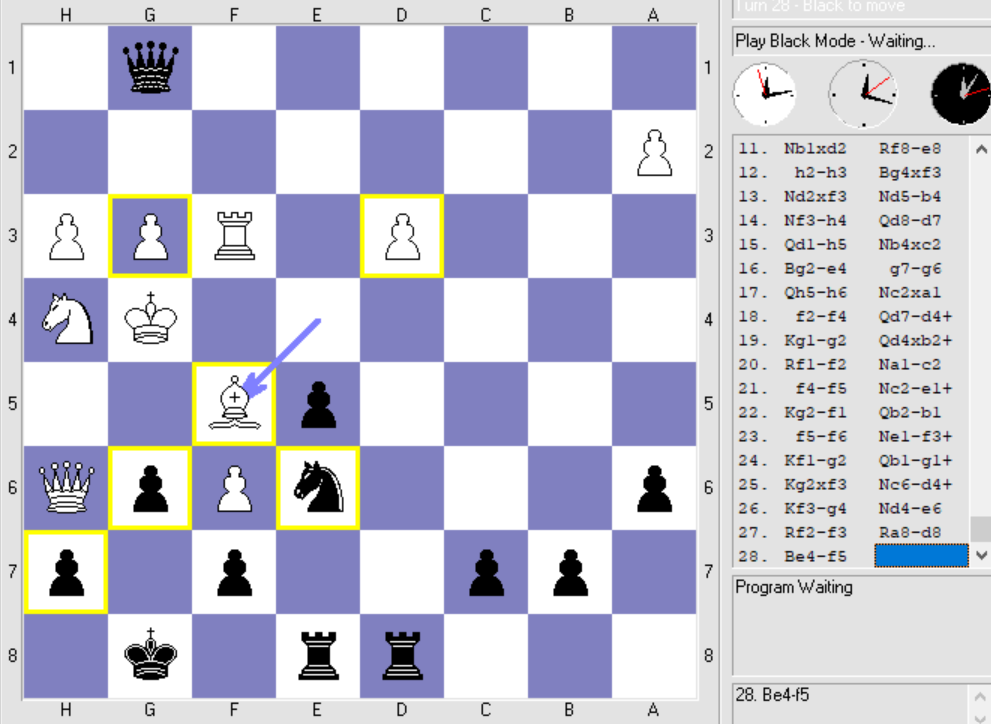 1. Chess program CEEC
2. Position
Description of task: Gold Crazy46 - 2 black's moves. *Prize for 3 correct solutions - entry fee for Millionaire C-$10 tournament.
Instruction
Download and install the chess playing software, input the codes to obtain the full version.
The solution in the CEEC file, with the pgn extension, will send to contact@goldchess.com, with the "Puzzle Pop" in the subject of e-mail.