GoldChess News:
*Puzzle - live chess - Goldchess hit <> *Genius Test - check yourself <> *Hit - Non Stop Mix paid/free on Saturday, 17:00 CET •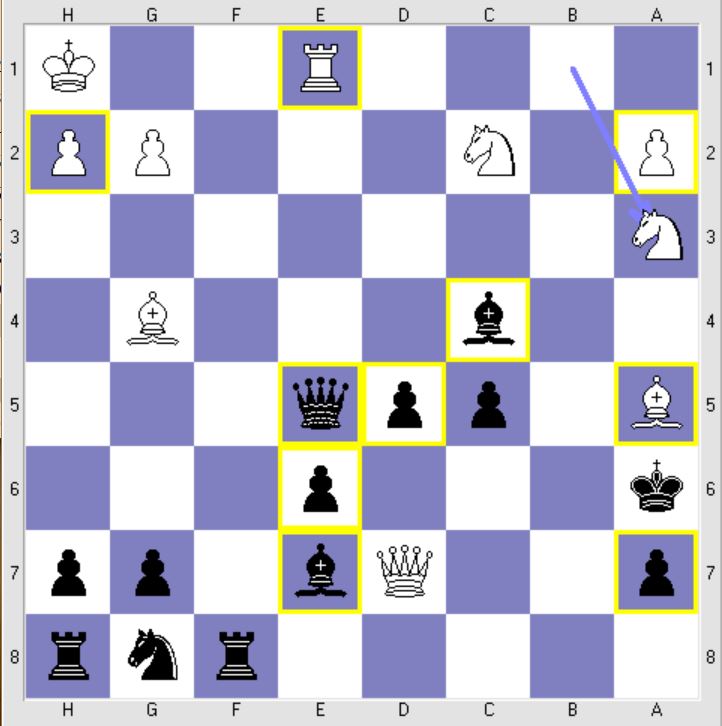 1. Chess program CEEC
2. Position
Description of task: Puzzle Pop3 - October 15. mate- 2 moves, play black
Instruction
Download and install the chess playing software, input the codes to obtain the full version.
The solution in the CEEC file, with the pgn extension, will send to contact@goldchess.com, with the "Puzzle Pop" in the subject of e-mail.
All rights reserved. Used trademarks are registered. Game is patented.