If nobody sends in a required solutions, at the end of the month we will distinguish and award the best solution from among those that have been received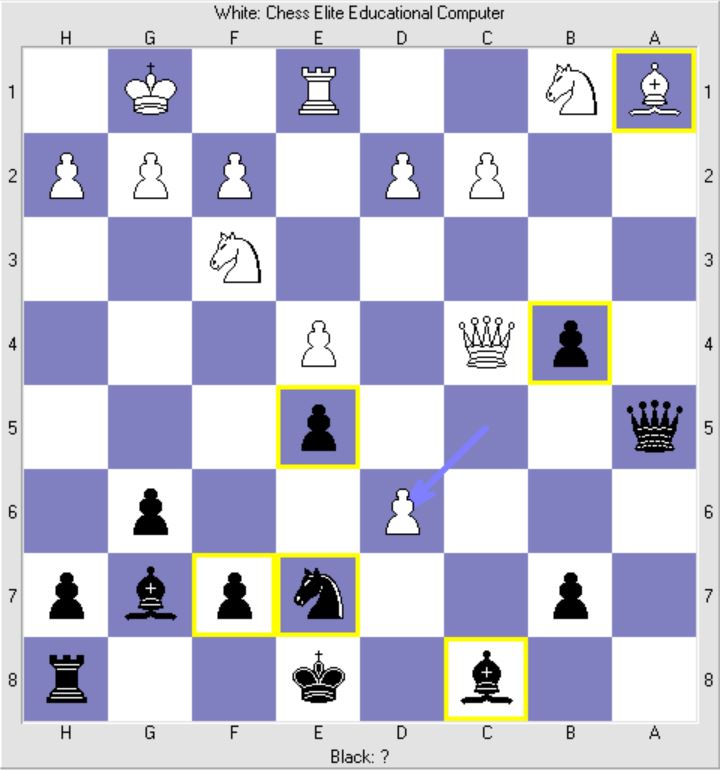 1. Chess program CEEC
2. Position
Description of task: Grandmaster Corner Live Puzzle free. $ 50 prize. Caruana - Carlsen, 5th game. We have changed the 14th Carlsen move. win on move 31 --- see previous solutions in Results / Winners-Grandmaster Corner/GC.
Instruction
Download and install the chess playing software, input the codes to obtain the full version.
The solution in the CEEC file, with the pgn extension, will send to contact@goldchess.com, with the "GM Corner" in the subject of e-mail.