Download the chess application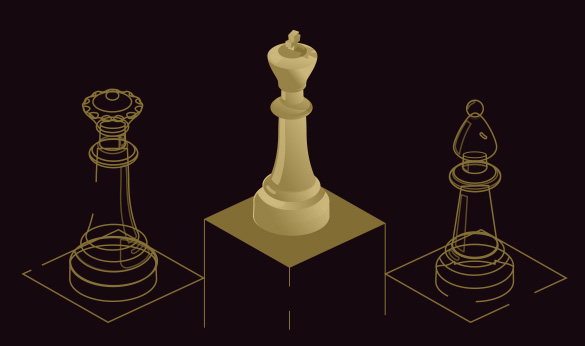 Now download our free CEEC application. Install the application and activate its full version using codes.
We have available also the WineBottler application, which will enable Mac owners to launch our CEEC chess application.
You have downloaded and activated the full version on your computer?
Congratulations, now you are ready to play.
Now go to the My account tab, where two chess positions are waiting for you. Download them. They will be saved under -Downloaded, just as tournament positions would be. Double click on a position, which will be opened in the downloaded CEEC application, on your desktop. Try to solve the problems and discover the fascinating world of Goldchess.