How to play
Goldchess: chess tournaments in which you play from a given position against our educational computer
The players' task is to win the position according to the given conditions, in the same number of moves or faster.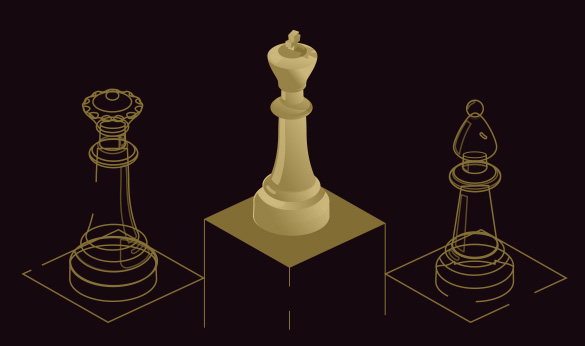 Our CEEC computer programme and your opponent, is an old man over 30 years old. It was created by Indian programmers in the 80's. It is not pretty, but he has the heart to fight. You will experience the most exciting chess adventure with it.
| | |
| --- | --- |
| | Play white. If the program does not play after you have made your move, click on the -Play- icon on its board and then -Play white if you are playing white. |
| | Play black - if you want to play black |
| | You can undo your moves and make new ones |
| | Use the options to switch between piece designs and square colors |
| | |
| --- | --- |
| | Reopen - return to the opening position |
Goldchess is symbolized by the games 1, 2, 51 and 100 of our Training Box. Do you want to play like that? Learn in Training Box and our tournaments.