Free Daily tournament [199]
Great chess fun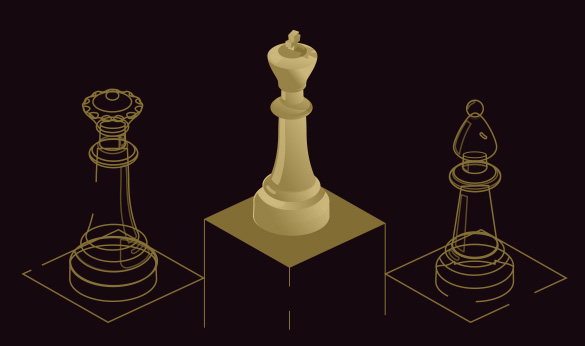 Training tournament open 24 hours a day. You can play at any time. Every day at 18:00 CET a new game. The winner is the person who sends the correct solution in the shortest time. In non-author solutions, time + quality decides.
When you click -Sign up-, the system will automatically include you in the start list, and will save the game position under 'My account'. When the tournament starting time comes, you will be able to download the position. Win position by fulfilling the given criteria and save your solution, also under 'My account'.
Below all the results (in Winners-Daily screens-Results).
1
Arman Ghevondyan

19
2
Виталий Яковлев
33
3
Damian Śliwicki

24
4
Paweł Jaworski

26
5
Юлия Челюскина

17
6
Yuri González Vidal
40
7
Damarka Miguez
39
8
Alex Nurijanyan

20