Daily24 [248]
Great chess fun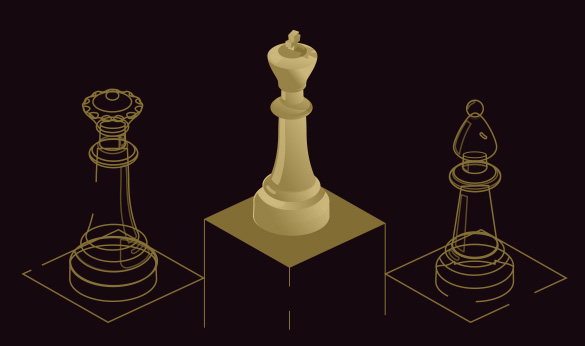 Level I-II
Free practice tournament open all week from Saturday 18:00 CET to Saturday 17:30 CET (see our clock on web). You can play at any time. The best 5 players receive a buy-in to the Top tournament. Each winner will receive a code to activate here: promocodes
When you click -Sign up / after paying entry fee, the system will automatically include you in the start list, and will save the game position under 'My account'. When the tournament starting time comes, you will be able to download the position. Win position by fulfilling the given criteria and save your solution, also under 'My account'.
Below all the results (in Winners-Daily screens-Results).
1
Paweł Jaworski

26
2
Виталий Яковлев
33
3
Алишер Каримов

24
4
Павел Кошевой
35
5
Leszek Kwiatkowski

60
6
Нурболат Битенов
19
7
Мухаммаджон Махамаджонов

13