Daily24 [269]
Great chess fun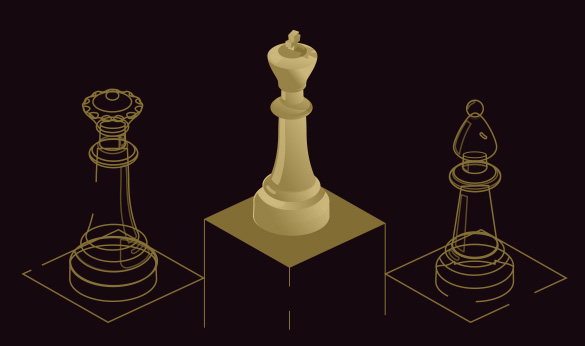 Free tournament, open all week (18:00-17:30 CET). You can play at any time. Open only until the end of the year.
When you click -Sign up- the system will automatically include you in the start list, and will save the game position under 'My account'. When the tournament starting time comes, you will be able to download the position. Win position by fulfilling the given criteria and save your solution, also under 'My account'.
Below all the results (in Winners-Daily screens-Results).
1
Armenak Yeghiazaryan

33
2
Arman Ghevondyan

20
3
Paweł Jaworski

27