Top [105]
Be on the top. Play in Top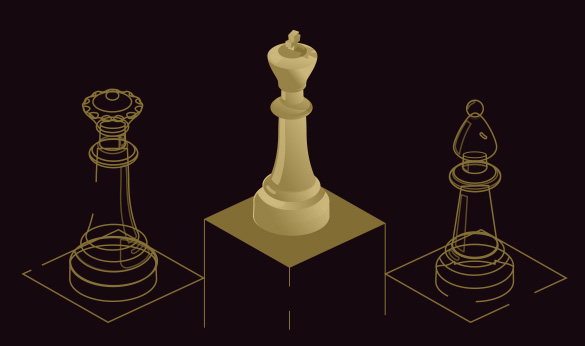 Level III - Every Saturday. Discovering and learning the brilliant style of Goldchess.
$100 for a minimum of 25 players. Join.
To play, pay the buy-in or win at Daily24.
The top 1-3 players will be rewarded.
If there are not 25 players, a minimum prize of $10 for the best player + 4 entry fees to the Win Faster tournament for the next players.
After paying the entry fee the system will automatically include you in the start list, and will save the game position under 'My account'. Exactly at the starting time you can download the position. Win position by fulfilling the given criteria and save your solution, to 'My account'.
All results in Winners-Daily screens-Results.
1
Armenak Yeghiazaryan

32
Top [105]
Start: 2021-10-23 18:30:00
Time to solve: 12 min
mate on move 48 involving the capture of the queen, play black.(position 37)
Reward: $ 100
Top Daily Hero title. We award the best three.