Level 1 [7]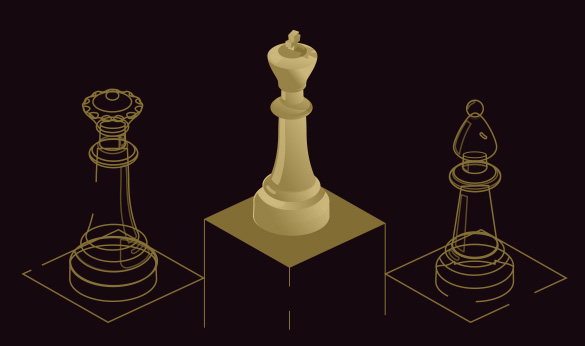 For beginners. Weekend tournament (Saturday-Sunday 18:00 CET). The winner is the person who sends the correct solution in the shortest time. The organizer may also draw the winner.
Award - Top tournament entry fee.
When you click -Sign up-, the system will automatically include you in the start list, and will save the game position under 'My account'. When the tournament starting time comes, you will be able to download the position. Win position by fulfilling the given criteria and save your solution, also under 'My account'.
Below all the results (in Winners-Daily screens-Results).
1
Gilang Ginsiandra

35
2
James Baines

63