Puzzle Pop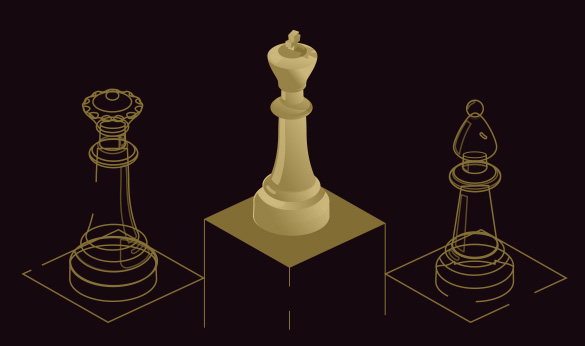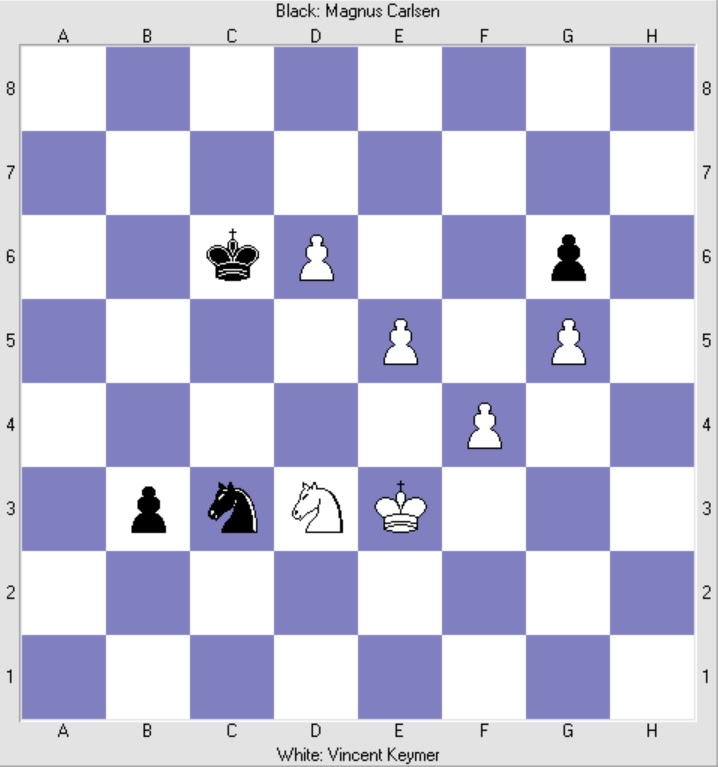 1. Chess program CEEC
2. Position
Content of the task:
No registration or login Solutions Results
---
Chess Miracles Competition - Currently in the Challenge tournament (weekly, Saturdays, 10 am New York time).
Amazing games, unusual variants. This is where we win the games lost by the champions.
In the games of champions you should always make a different move in the given position than in the original game, because it leads to a loss. The original games are available for viewing on the -Winners- site of any competition or tournament.
Come, play, win. Nothing else.
---
Magnus Carlsen won the World Cup in Baku. In our competition, his only loss.
Playing in the Challenge. tournament. Free or with entry fee, prize $50

---
Previous
We finished our competition based on games lost by the grand masters from this year's Candidates Tournament.
In Goldchess we won these games and showed in them, together with the contestants, different visions and game plans. Effective ones, leading to success. The kind that the champions missed or overlooked.
The games (lost originals and our wins) are available at:
https://www.goldchess.com/en/other/winnerslist.html#g0_wins
See, compare, judge for yourself. The lost games of the masters are cautions, -How not to play, our variants are signposts to new paths in chess and tips on -How to play, and indeed, instructive lessons for the masters.
We invite you to join us.
Instruction
Download and install the chess playing software, input the codes to obtain the full version.
The solution in the CEEC file, with the pgn extension, will send to contact@goldchess.com, with the "Puzzle Pop" in the subject of e-mail.