Grandmaster Corner
If nobody sends in a required solutions, at the end of the month we will distinguish and award the best solution from among those that have been received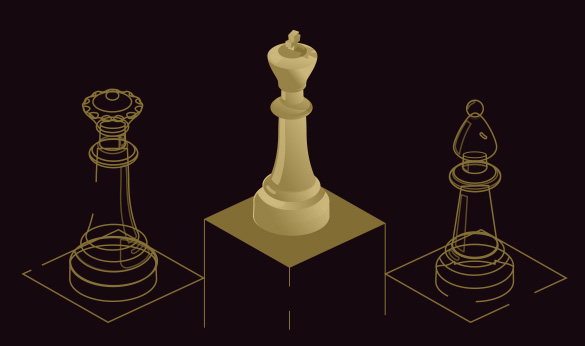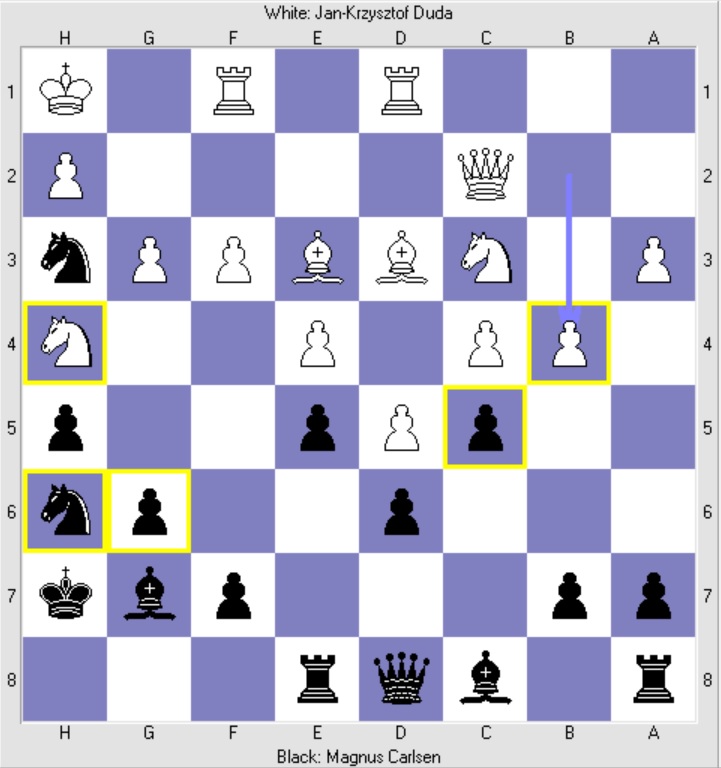 1. Chess program CEEC
2. Position
Content of the task:
No registration or login Games-solutions
---
Not nsolved since Saturday 19 November, 15:00 CET
Game of the year - task and award up to date
Competition based on the Duda-Carlsen game 1-0. Win with black (mate 33 with capture and double queen sacrifice), prize $10. Play and win
If you don't win in the manner stated, brag about what you have achieved from this position. If your solution is good, we will publish it on our website.
---
Instruction
Download and install the chess playing software, input the codes to obtain the full version.
The solution in the CEEC file, with the pgn extension, will send to contact@goldchess.com, with the "GM Corner" in the subject of e-mail.