Challenge [143]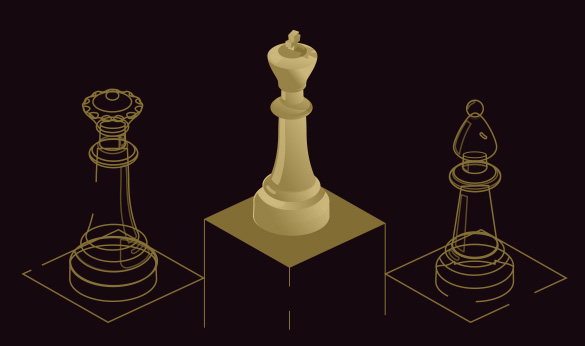 Prize pool $350 for the top 3.
Tournament for paid (minimum 50) and unpaid players.
Free players play for a $10 prize for the best player. More in the Challenge Rules.

After paying the entry fee/clicking -sign up, the system will automatically include you in the start list, and will save the game position under 'My account'. Exactly at the starting time you can download the position. Win position by fulfilling the given criteria and save the solution in the -Downloaded folder, and then in "My Account".
All results in Winners-Daily screens-Results-Tournaments
1
Adrian Rodríguez Dosina
31
GoldChess Challenge (task 1) [83]
Start: 2022-12-03 18:00:00
Time to solve: 10 min
Duda-Keymer 0-1. Win playing white on the 25th move
Reward: $ 10
GoldChess Challenge (task 2) [79]
Start: 2022-12-03 18:10:00
Time to solve: 15 min
Reward: $ 50
GoldChess Challenge (task 3) [75]
Start: 2022-12-03 18:25:00
Time to solve: 15 min
victory on move 32. 32.R:d8
Reward: $ 350