Genius Test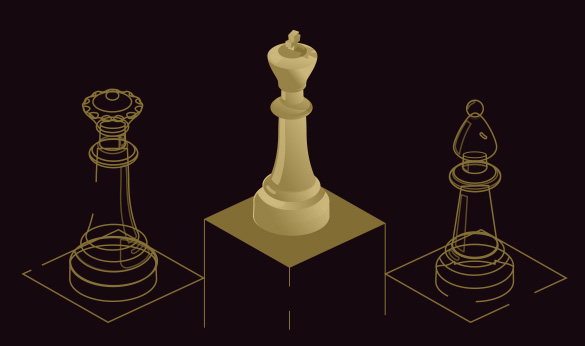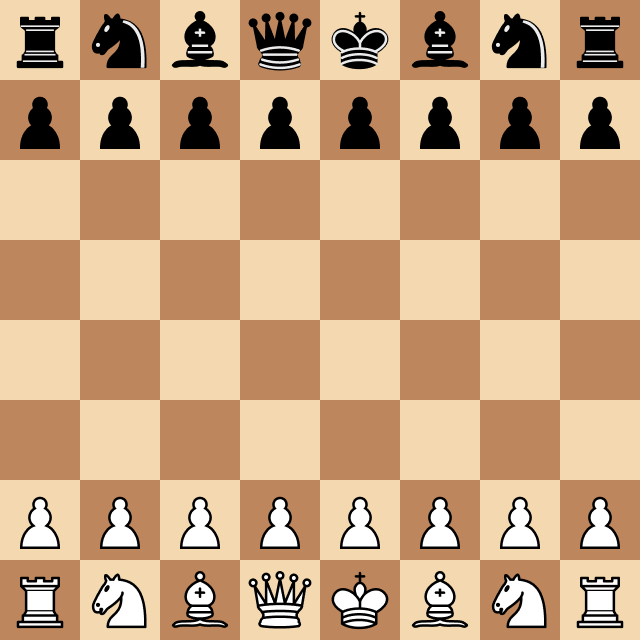 1. Chess program CEEC
2. Position
Content of the task:
In order to play here, download the chess program, position, win and send the solution to contact@goldchess.com. If you send in first, you win the prize.

---
Genius Test Contest (
every month
)
solutions
A study of chess genius for everyone
---
16 October, 16:00 CET, prize $25. Big surprise!
The October Genius Test will take place in the Daily tournament.
Please visit
---
Genius Test Contest August 14 resolved. The winner is Sahak Petrosyan from Armenia.
All reports are given in Results-GT, games-solutions in
Winners-Genius Test
Instruction
Download and install the chess playing software, input the codes to obtain the full version.
The solution in the CEEC file, with the pgn extension, will send to contact@goldchess.com, with the "Genius Test" in the subject of e-mail.