Genius Test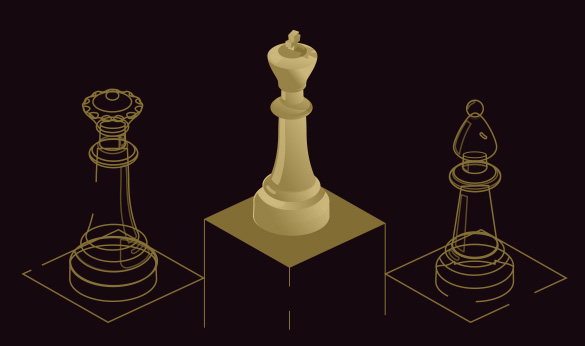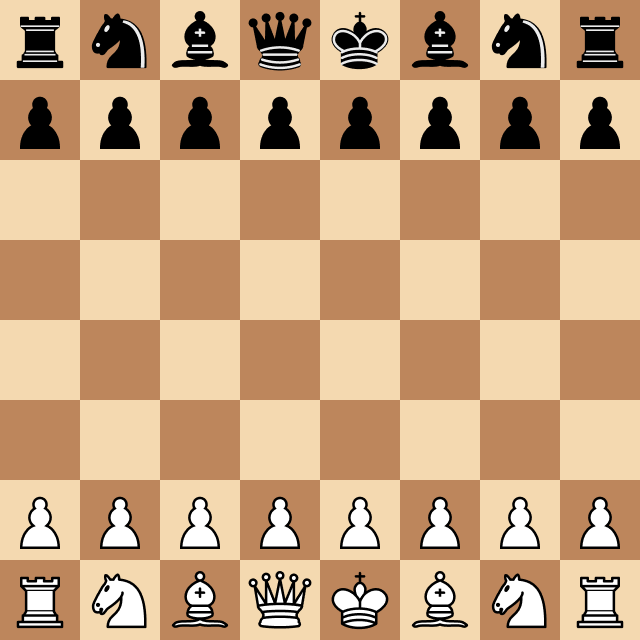 1. Chess program CEEC
2. Position
Content of the task:
In order to play here, download the chess program, position, win and send the solution to contact@goldchess.com. If you send in first, you win the prize.

---
Genius Test Contest (
every month
)
solutions
Become a Goldchess Genius!
---
Next GT on December 12, at 16:00 CET, prize $10.
The player who solves 3 GT tasks in October, November and December will receive an extra $100 prize! Next competition games 3 x $10 + $100, January-February-March 2023.
A very nice solution GT November was sent after time by the Cuban master, Adrian Rodriguez Dosina. The computer does not accept the queen sacrifice and there is a mate on the 20th move. Had the sacrifice been accepted there is a beautiful mate on the 19th move.
We show in the Winners-Genius Test both variants. By way of exception, we will award Adrian half of the prize. The other half prize awaits our original solution. There is a new position.
Congratulations. This is the way to play Goldchess.
---
Instruction
Download and install the chess playing software, input the codes to obtain the full version.
The solution in the CEEC file, with the pgn extension, will send to contact@goldchess.com, with the "Genius Test" in the subject of e-mail.